Don't be afraid to take a big step. You can't cross a chasm in two large jumps.
~ David Lloyd George ~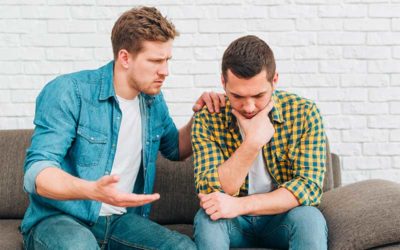 At some point in our lives, we have tried telling a friend of ours to see a therapist, and they respond with, "But I do not want people to think that I am crazy." The idea of seeing a therapist to mean that you are crazy is among the most common misconceptions in the...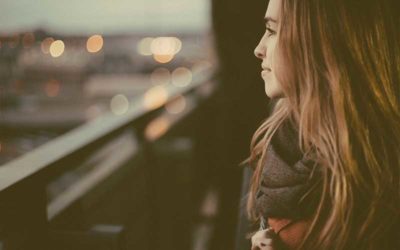 Their disturbing thoughts consume overthinkers. They beat themselves up over a mistake they did in the past or fret about how things will turn out in the future. They are unable to escape from their own heads, leaving them in a state of persistent torment. Everyone...
Discover the Instantaneous
Power of Guided Imagery
Learning how to affirm yourself - rather than being a victim - you're going to be a survivor