Don't be afraid to take a big step. You can't cross a chasm in two large jumps.
~ David Lloyd George ~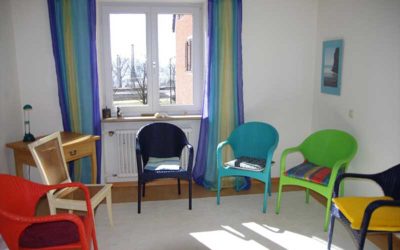 Group therapy is an evidence-based form of psychotherapy used in the treatment of a range of problems, including relationship challenges, personality issues, grief, trauma, substance abuse, anxiety, and depression. Groups are a powerful way for people to discover...
Discover the Instantaneous
Power of Guided Imagery
Learning how to affirm yourself - rather than being a victim - you're going to be a survivor